Joel S. Migdal's new book,
Shifting Sands
, explores the ups and downs of the United States since World War II in the Middle East. In explaining America's roller-coaster ride, Migdal shows how U.S. officials from the aftermath of World War II through the end of the twentieth century built a rigid strategic model atop the shifting sands of the region. Now, with the Arab Spring signifying another Mideast transformation, Joel S. Migdal offers a new, workable strategy for the United States in this crucial region.
''Migdal offers a comprehensive, creative and balanced description and analysis of the American role in the Middle East over the last seven decades... This highly readable volume is a major contribution for Middle East Studies, US foreign policy and Israel-related scholarship.''
-Prof. Ilan Peleg, Professor of Political Science, Lafayette University, Founding editor, Israel Studies Forum
Book Talk with the Author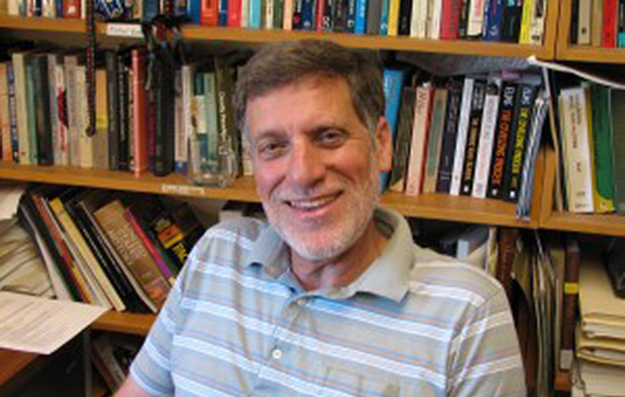 Joel S. Migdal
is the Robert F. Philip Professor of International Studies at the Henry M. Jackson School of International Studies at the University of Washington, where he is also faculty for the Stroum Center for Jewish Studies. He has been writing about the Middle East and state-society relations worldwide for more than forty years.
Among his books are
The Palestinian People
(with Baruch Kimmerling),
Through the Lens of Israel
,
Strong Societies and Weak States
, and
State-in-Society
.
''Shifting Sands is a compelling narrative of American policy in the Middle East since World War II. Joel S. Migdal ... pushes back against those who would yield to the temptation of writing the Middle East off as beset by endemic instability. Rather... Migdal suggests the temperate yet more effective approach of building alliances and fostering gradual change. This is a book to be read by policy makers and students of the Middle East alike.''
-Daniel Kurtzer, Former Ambassador to Egypt and Israel, Professor of Public and International Affairs, Princeton University
''Perhaps this book will find its way to the bedside of our president and others in power in congress and in the administration and be a gentle but persuasive corrective and guide for future US Middle East policy. At least, that is my prayer tonight.''
-Rabbi James Mirel, Temple B'nai Torah