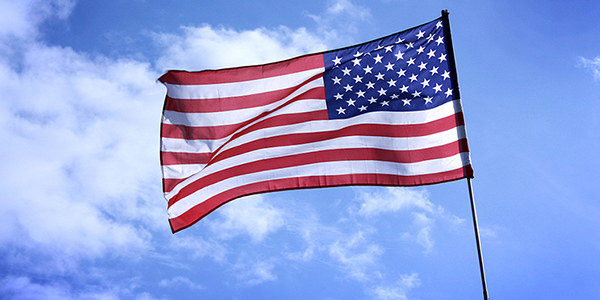 Questions about U.S. policies and responses to various world crises and actual outcomes beyond policymakers' intentions.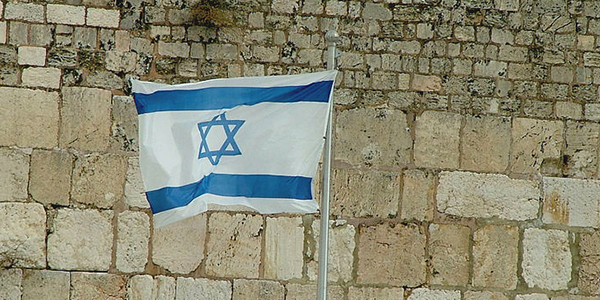 Questions about Israel's domestic politics, economics, social life, and culture.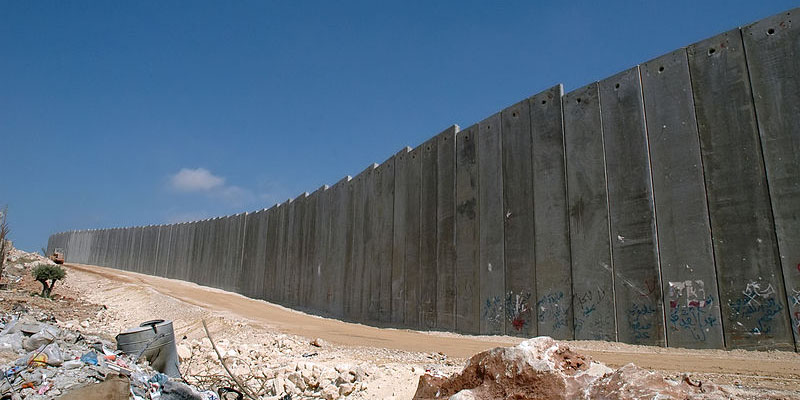 Questions about the peace process between Palestine and Israel, the recurring failures in that process, and other parties' roles.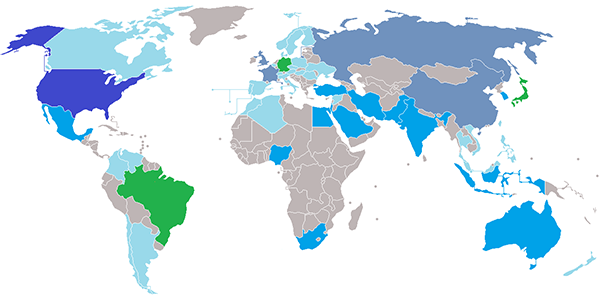 Questions that deal with crises grabbing the headlines, such as the Ukraine.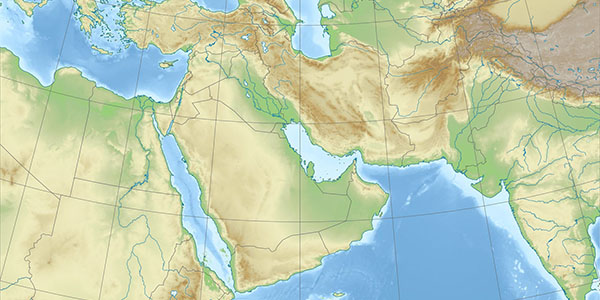 Questions about the multiple crises in the region, including those in Syria, Iraq, and Egypt, and about regional dynamics.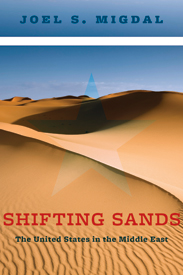 Featured Video
Latest Questions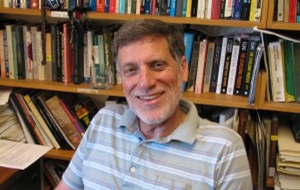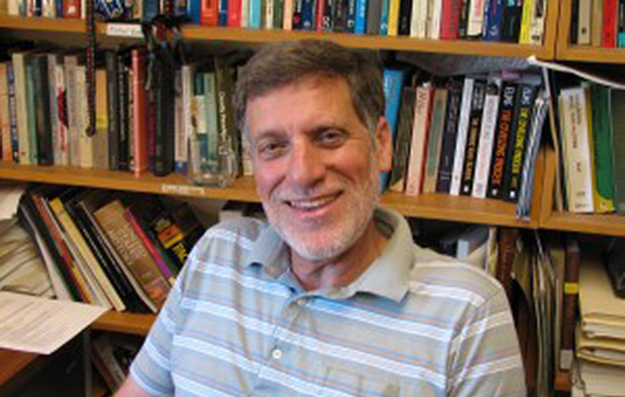 Joel S. Migdal is the Robert F. Philip Professor of International Studies in the University of Washington's Henry M. Jackson School of International Studies. Dr. Migdal was formerly associate professor of Government at Harvard University and senior lecturer at Tel-Aviv University.
Dr. Migdal is the founding chair of the University of Washington 's International Studies Program. In 1993, he received the University of Washington's Distinguished Teaching Award; in 1994, the Washington State Governor's Writers Award; in 2006, the Marsha L. Landolt Distinguished Graduate Mentor Award; and, in 2008, the Provost Distinguished Lectureship.